Major Affiliations

We're Mentioned

Past User Ratings
We and Our Values
Innovative travel packages for traveler's health and well-being: Everything is designed for physical strength, a creative mind, and a peaceful soul.

Our updated and dedicated team of ground handlers holds relevant, professionally certified training and is under the continuous supervision of 25 years of experienced mountain leaders.
We are not into making one-time sales but building a loyalty-based community of adventurers and wellness seekers who share a passion for personal growth and environmental responsibility.

We are bilaterally committed to supporting our field staff and their future generations.
We have innovative, data-driven, and traceable nature conservation campaigns to fight against climate change while empowering communities of conservation sites and destinations where we operate.
We are practically leading the industry towards green innovation by implementing innovative initiatives for sustainable forest conservation projects and waste management projects in the Himalayas.
Our travel packages, born from intense experience-based research with an aim to inspire global citizens to boldly surpass their limits, conquer challenges, and forge meaningful connections with the natural world.
Featured Trips
We deliver your preferences with pride
Travel Styles
The most desired travel themes
Trekking in Himalayas of Nepal, Tibet and Bhutan for nature. From gentle hikes in nature to thrilling high pass trails and giant mountain expeditions to enhance physical strength, mental wellbeing and soul healing.
Nepal has to offer variety of national parks and wildlife sanctuaries for travelers. The well preserved national parks around the country has numerous about to go extinct animals for viewing purpose. The natural ambiance and life around it has always inspired travelers to visit those beautiful places.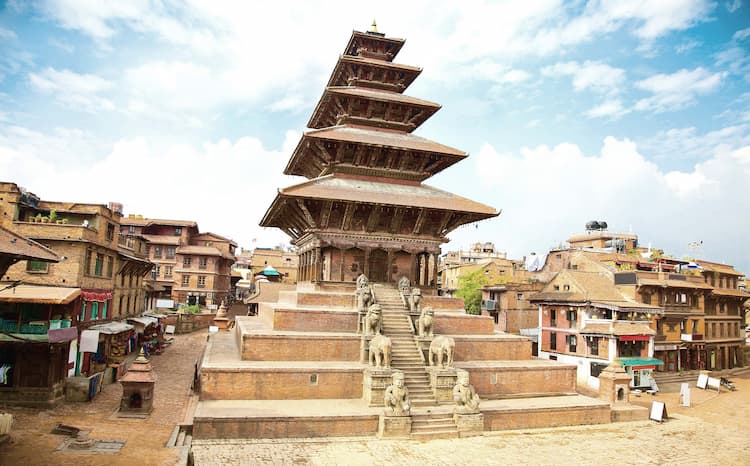 Tour for only a day ranging from day hikes to day trips and more. For those travelers who have less time but still want to experience Nepalese nature, culture and adventure this category trip will be the best option.
Subscription
Please subscribe to our updates & prepare well for your upcoming trips to the Himalayas with our research based publications. It is free and can be unsubscribed anytime.